Home Delivery & Online Sales
Coming mid 2017!
FARMER'S MARKETS
Profound Microfarms is committed to impacting the health of our local community. Please check our Facebook page for weekly announcements of the farmer's market we are attending.
GROCERY STORES
Profound Microfarms lettuce and herbs will soon be found on local grocers shelves. Are you a buyer for a grocery? Contact us.
DISTRIBUTORS
We mainly sell through wholesalers and distributors. Please ask any number of local food distributors and ask them to stock Profound Microfarm's produce!
RESTAURANTS
We work with local restaurants. Currently we have limited space for "Chef's Choice" custom grow area reserved. Please contact us for details on year-round pesticide, fungicide and herbicide local lettuces, specialty herbs, microgreens and more.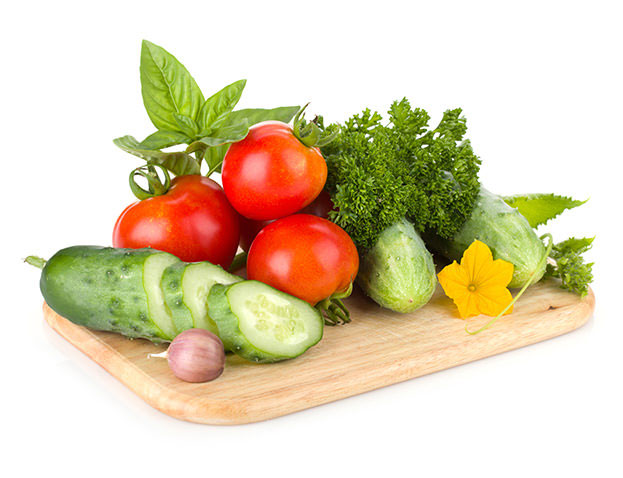 Food Safety
Profound Microfarms grows food for our family.
"The Federal government estimates that there are about 48 million cases of foodborne illness annually – the equivalent of sickening 1 in 6 Americans each year. And each year these illnesses result in an estimated 128,000 hospitalizations and 3,000 deaths." – FDA.GOV
Profound Microfarms grows food for our family. That's really how this got started, wanting access to the freshest, safest, tastiest, chemical-free food possible. We eat what we grow everyday, our friends eat our food and hopefully you will too.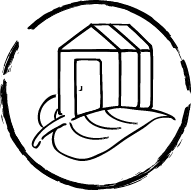 Greenhouse Grown
365 days / year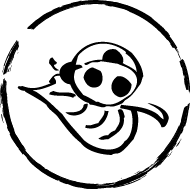 Pesticide Free
Herbicide & Fungicide Free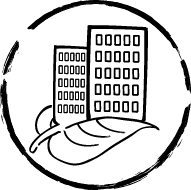 Sustainable Urban Farming
Delivery within 25 miles of 75002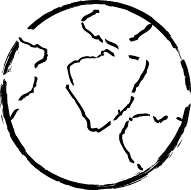 Future Farming
We use innovative farming techniques to conserve Mother Earth's resources
93% Less Water Use
Aquaponics is a closed loop ecosystem with no runoff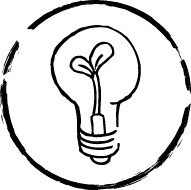 System Design, Consulting, Construction
Education, Classes, Equipment Sales & Tours